OUR EXPERTISE:
We provide appropriate solutions to human talent promptly according to the urgent needs of our customers.
AVAILABILITY
We are always available to serve and create customized solutions according to our customers' needs and required execution times.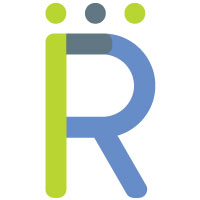 Recluta Talenthunter
Named "Essential Costa Rica" by PROCOMER, Recluta Talenthunter has a history of excellence in recruiting and strategic talent advisory. Recluta's focus includes the following services: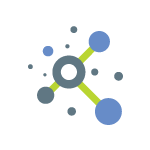 Full Cycle Search
Our highly consultative retained search service is proven to identify high-caliber, hard-to-recruit executives and emerging leadership talent to fill key positions in your organization.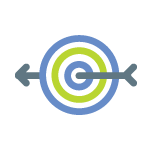 Research and Candidate Development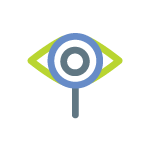 Total Talent Management Consulting
In a tight job marketplace, the recruitment process, employee engagement, and company culture are key to finding and keeping highly qualified employees. We deliver high-level consultation on areas including recruitment and retention strategies, organizational effectiveness, employee performance measurement, and company culture development.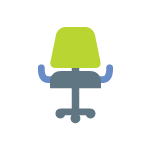 Executive Coaching
For new executives, the first 100 days of employment are critical to retainment and long-term performance. We provide one-on-one professional coaching and consultation to help executives adjust to new organizational cultures and perform to the height of their abilities.
Our team is incredibly excited to continue delivering these advanced solutions to our customers.
We partnered with PC Recruiter, (global SaaS Applicant Tracking System and CRM platform) to achieve greater agility in our special projects, massive and specialized recruitment to increase the quality of our deliveries.
At Recluta we have also developed other areas of knowledge and services, such as Outplacement, Career Transition, soft skills training, leadership, and organizational development.
"As a candidate I give faith that Miguel López and his team gave me an excellent service. From our first contact by telephone and then personally, Miguel explained to me in detail about the challenges of the contracting company. I thank Miguel for his integrity, passion and excellent interpersonal skills when helping me to achieve such a significant advance in my professional career "
Hired Candidate
Outplacement in Panama City
"We were lucky to find Recluta Talenthunter because we were urged with two recruitment processes that had not been well conducted. In fifteen days Miguel and his team presented us with excellent candidates, all interested in joining our team"
HR Manager
Global company in the technology sector
"We hired Recluta Talenthunter for a recruitment and selection process for a vacancy at the managerial level, with which we had problems to obtain candidates on our own, and in a week we had several adequate pre-selected resumes, and in the right amount. Coordination and follow-up at all times and the response time seemed excellent, we were very satisfied with the service received and we will continue to hire them. "
Jendry Céspedes G.
Tayutic Assukar S.A
As a candidate, we offer you the opportunity to grow and meet your professional passion.
As a client, we provide you immediate human talent management solutions, according to your needs.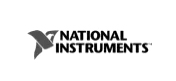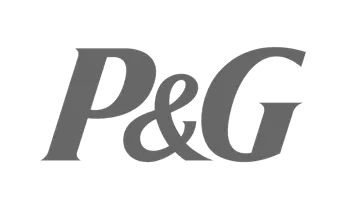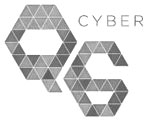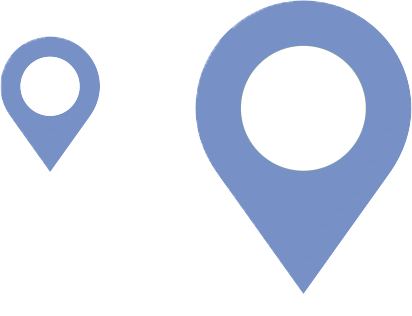 Latitud Dent Building, Suites #205 and #206, Boulevard Dent, San Pedro. From NE corner of San Pedro Mall, 1 block West. San José of Costa Rica. Find us on Waze: Recluta Talenthunter.